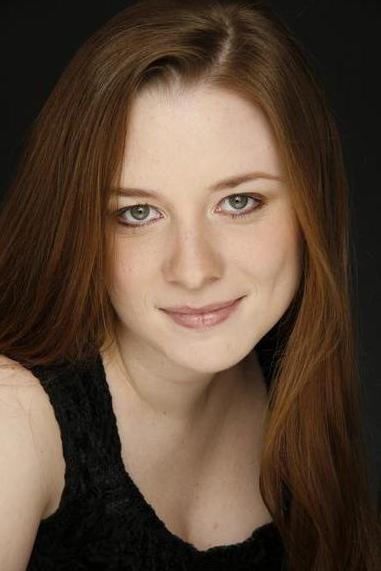 2011 Season Role:

"Royal Servant" & Chorus Member

 in Mozart's Il Re Pastore

Biography:

​American Soprano Jennifer Lynde received her Master of Music degree from George Mason University in 2010 and her Bachelors of Music from the Boston Conservatory in 2007. While in Boston she studied with Marilyn Buli and performed for the legendary Dawn Upshaw. Jennifer sang as a soloist with the Boston Conservatory Women's Chorus as well as with the New England Philharmonic. During the summers of 2006 and 2007 Jennifer traveled to Italy to perform with the Asolo Song and Aria Festival where she worked with Elisabetta Battaglia (Teatro alla Scala) and Massimilliano Frani (Vincenza Conservatory). Some favorite opera and theatre credits include Verlina (Don Giovanni), Sophie (Der Rosenkavalier), Hodel (Fiddler on the Roof), Mae Jones (Street Scene), and Lola (Gallantry). Ms. Lynde was featured as the soprano soloist with the George Mason University Orchestra performance of Carmina Burana. In 2009 Jennifer was awarded 1st Place in the musical theatre category of both Virginia State and Mid-Atlantic Regional Competition of NATS (National Association of Teachers of Singing) as well as having previously placed second in the Graduate and Continuing Education Category of Virginia State NATS. While in Virginia, Jennifer studied with Dr. Kathryn Hearden and Patricia Miller. In 2010 Jennifer made her New York Lyric Opera debut as an Artist in Residence.

"Del Cabello Mas Sutil" 

Jennifer Lynde, soprano